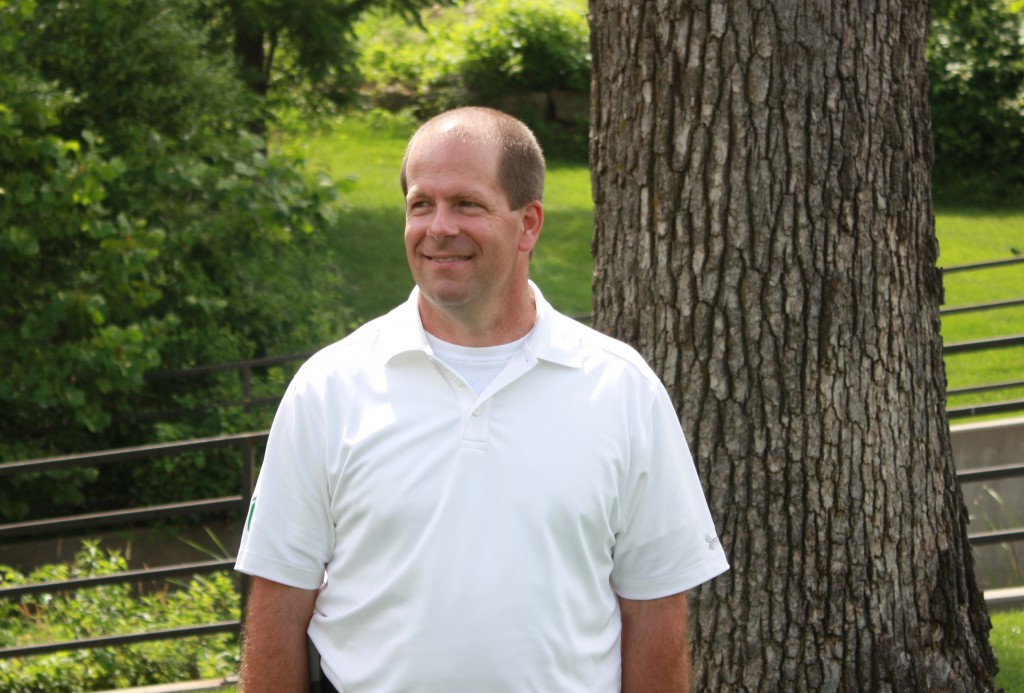 Get to know one of our newest team members, James Martin. We are excited to welcome him to the Purdum family!
Where are you from?
I grew up in Burlingame, Kansas.
Where did you go to school, and when did you graduate? 
I went to Kansas State University, and graduated in 1992.
What brought you into the construction industry?
After 2 years as a CPA, I decided it wasn't for me.  I fell back on some previous experience, and a friend helped me join the carpenters union.
What is your favorite thing about your job? 
The best part of my job is that I'm no longer the one having to do all the hands on work!
What is your favorite thing about Purdum so far? 
The people at Purdum are great.
Do you have any hobbies? 
I like spending time with my 13 year old twin daughters; doesn't matter what we are doing.  I also like bird watching – my Purple Martin colony.
What is your favorite movie? 
Quigley Down Under
What is your favorite kind of music or artist? 
My favorite music is classic country from the 70's and early 80's.  Takes me back to summer time when I was a kid.
What is your favorite food?
Homemade bread.
Do you have a favorite sport or team?
Favorite Sport – Baseball.  Favorite sports team – KSU Wildcat football.
What is an interesting fact about yourself? 
I've jumped out of an airplane more than once.