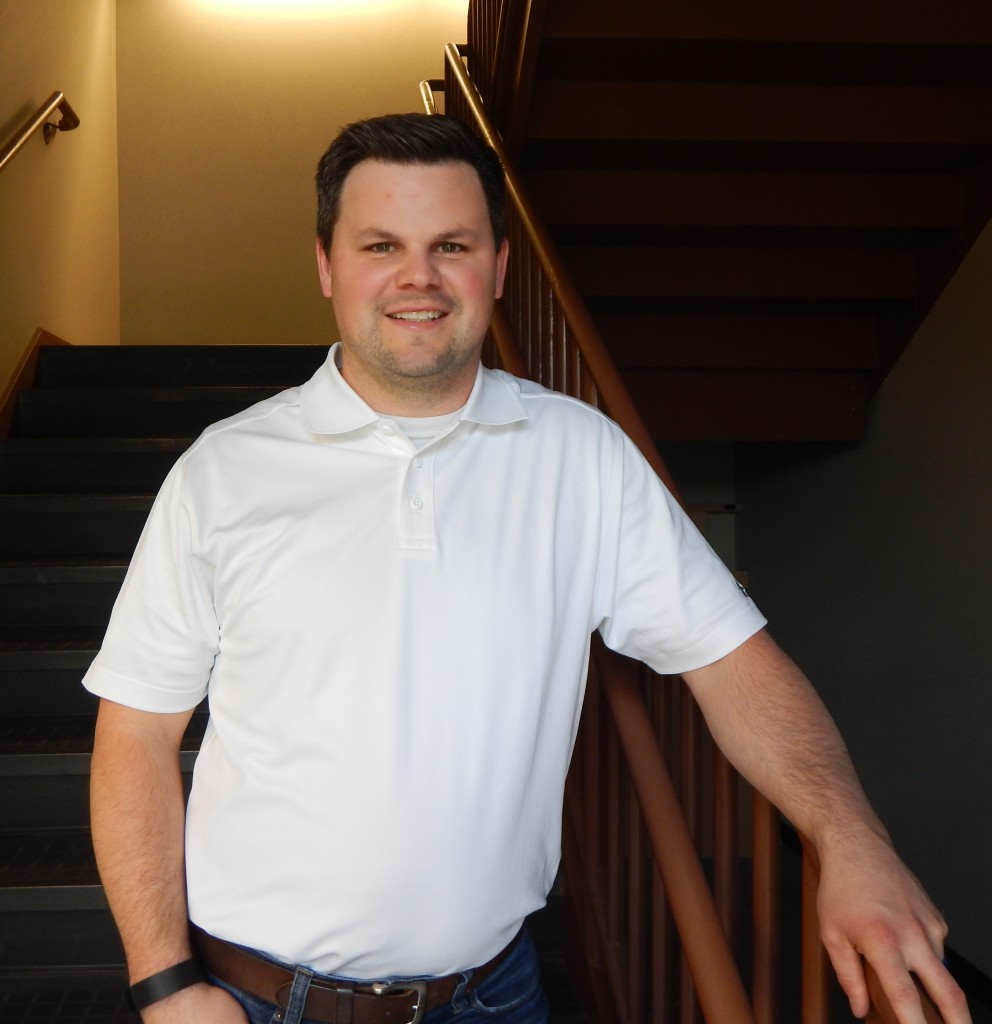 Get to know our team member, Brad!
Where are you from?
 Overland Park, KS
Where did you go to school and when did you graduate?
Missouri State University, Class of 2006
What brought you to the construction industry?
I've always enjoyed building even at a young age. In college I started out wanting to build custom homes before entering into the commercial construction world.
What is your favorite thing about your job?
My favorite thing about my job is seeing the end results of a project and knowing that I helped create it.
What are some of your hobbies?
I enjoy building anything I can, my wife will see something on Pinterest and I'll see if I can build it. I am an avid soccer fan, I also enjoy playing soccer when I can and watching Sporting KC.
What is your favorite movie?
Step Brothers, Dumb and Dumber, and the Game of Thrones Series.
What is favorite genre of music/artist?
I don't listen to the radio much but I do like country music, especially when I'm at the lake.
What is you favorite food?
Mexican
What is your favorite Sports Team?
Sporting KC and Kansas State Football