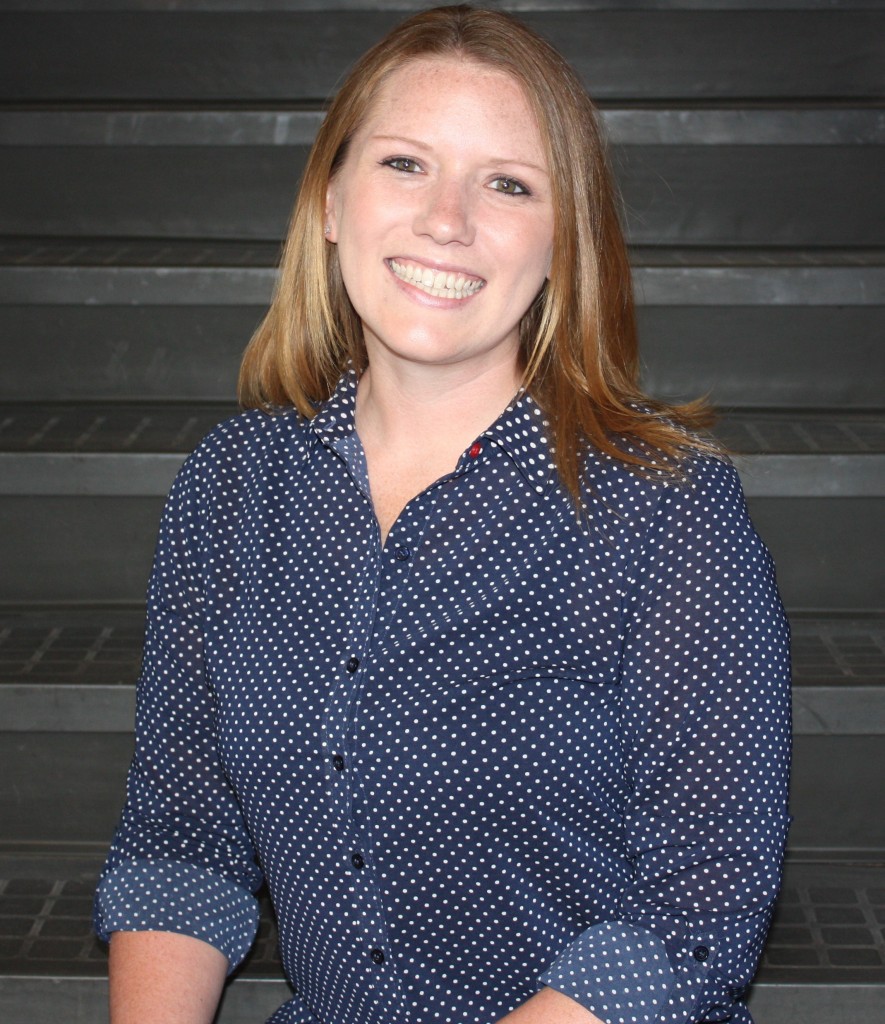 We are excited to introduce one of the newest members of the Purdum team. Say hello to Nicole Anderson! 
Where are you from?
Olathe, KS
Where did you go to school and when did you graduate? 
Pittsburg State University, Class of 2008
What brought you into the construction industry?
I decided to try a course in Construction Management my Sophomore year, and loved it!
What is your favorite thing about your job?
New challenges and problem solving.
What is your favorite thing about Purdum so far?
The people.
What are some of your hobbies?
Shopping, running, concerts, volleyball, and cooking.
What is you favorite movie?
The Pursuit of Happyness
What is your favorite music genre or artist?
Country – Eric Church
What is your favorite food?
Thai food
Do you have a favorite sport or team? 
The Royals